Friday night I bit the bullet and bought a new computer charger. That's a total of almost $200.00 I've spent on my computer in the last month to fix the fact that it won't charge.
Friday night and yesterday it worked perfectly...charged all day, no problems at all.
Tonight it won't charge at all.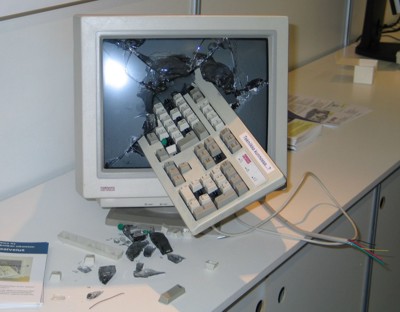 My next step